From a very young age I was always fiercely independent. I didn't know what I wanted or how I was going to get it but I knew I wanted to go much further than most of the women in my family.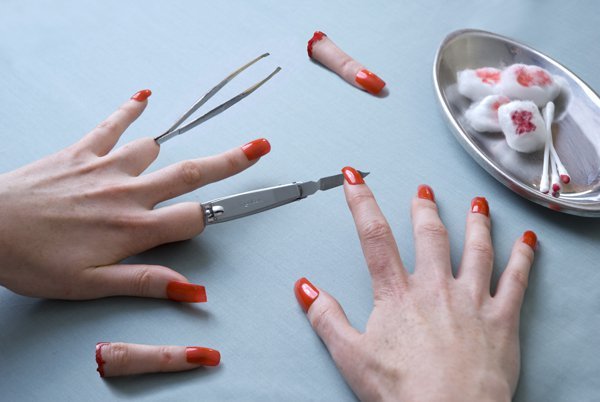 As I watched the feminist movement gain momentum and women fight for equality I wanted to be part of it. I had no intention of living a life of domestic mediocrity or financial dependency. Oh no, not me!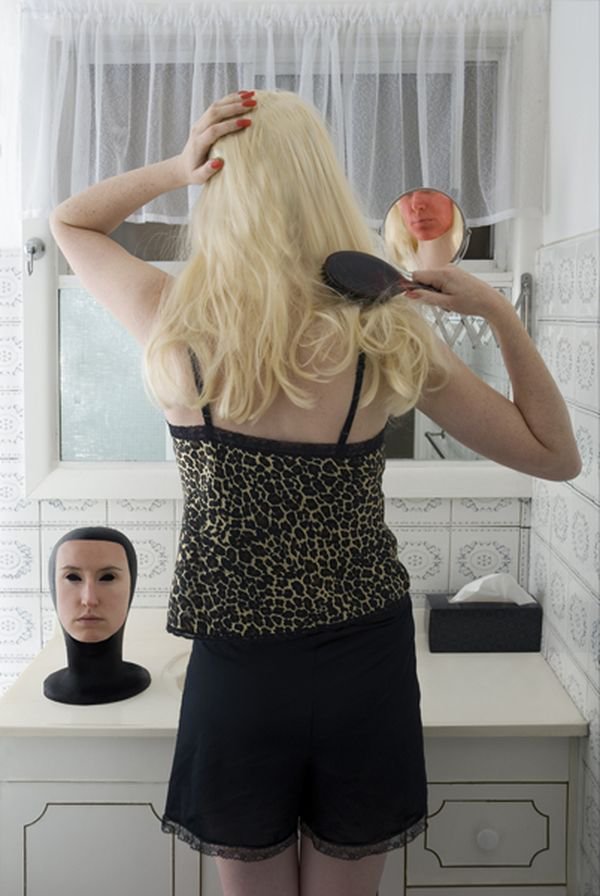 Forward it a few years and there I was… fresh out of university, working for a multinational coorporation on the other side of the world where gender equality was respected and I could 'fulfill my potential'. But guess what? The role of a 21st Century Woman is much more complex.
The feminist movement gave us, women, plenty of opportunities and the chance to be what ever we wanted to be … except that society wanted us to do it in addition to being what we were always meant to be.
We are mums, educators, house keepers, lovers. We are the main shoppers in the household and we are still the first point of contact at our children's school.
Women nowadays often have a career, a family, pets that need looking after. Society also expects them to look be fit and look good, to cook well, to always be well groomed and kept… oh and our husbands expect us to be sex kittens too.. in short, in today's world we are expected to almost have super hero qualities.
So I realised that, like super heros, we transform into different forms each day and according to the roles we are expected to perform.
That's when I decided that since I, like countless women nowadays, am Super I might as well wear an outfit… ok, ok I just needed an excuse!
I discussed this topic with my husband, as always he had a totally different view from me. He pointed out that feminism also allowed the lines of gender role, traditional roles to blur and that men nowadays also 'transform'. Some have become house-husbands, nannies.
Maybe, just maybe he is right and we all are a little bit 'Super'
Paula, xx
Reference:
Save