… will change the things we see
Take Georgia O'Keefe Flower Paintings for example, what do you see, flowers or the female reproductive organ? If you are anything like me I'd say you can't help but see a bit of both.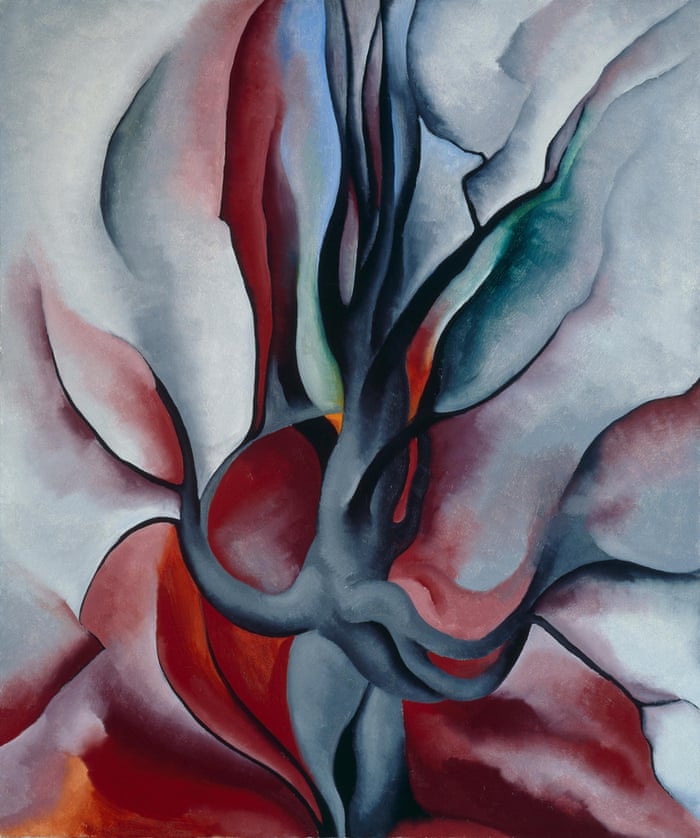 When I saw Georgia O'Keefe's exhibition at Tate Modern November last year I was totally taken by her work, I couldn't stop staring at her paintings.
The way she captured every little detail with her paint brush was, to me at least, nothing short of mesmerising. I was in awe. Her use of light was not as impressive as Cezanne's, Rembrant's or Van Gogh's yet her delicate work was striking.
Now that spring is nearly here I visited Covent Garden Flower Market in Vauxhall and picked up a handful of flowers of my own to try and challenge the way we see them. Here's a glimpse of what I shot last night as practice for my Studio Session tomorrow.
It is fairly easy to identify the Tulip. Can you guess what the other bud is? No? I couldn'd either and I was shocked to find out it was a Poppy! Yes, Poppy buds!!! The flower market seller assured me they will open up in a couple of days and fill my vase with amazing Giant Italian Poppies.
I can hardly wait to see them 🙂
Paula, x